Avelo Airways expands operations at Raleigh-Durham Airport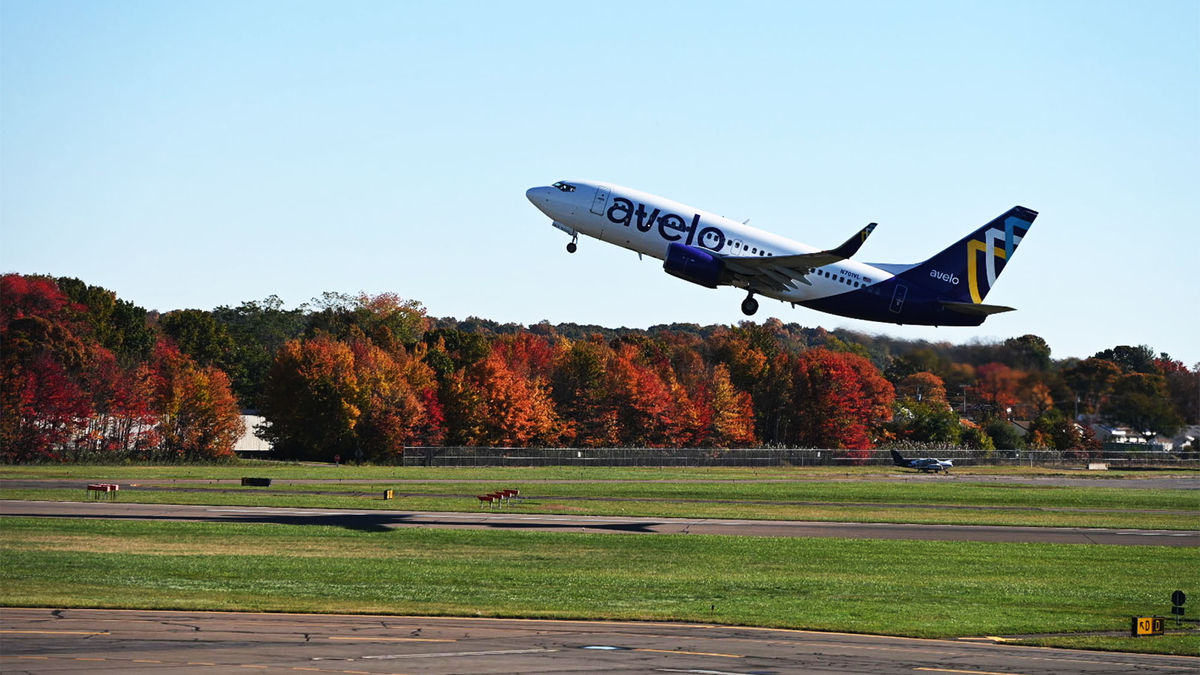 Startup provider Avelo Airways is rising its new operational base at Raleigh-Durham Worldwide Airport with a second Boeing 737-800. 
The extra plane allows Avelo so as to add three locations — Memphis; Manchester, New Hampshire; and Rochester, New York.
Memphis and Rochester service will start on June 14 and Manchester service will start June 21. All three routes will function twice weekly. Avelo is the one provider working these metropolis pairs. 
With the addition of three routes, Avelo will serve 10 nonstop locations from Raleigh-Durham. It already serves New Haven, Connecticut, and 6 Florida cities: Orlando, Tampa, Fort Lauderdale, Fort Myers, Sarasota-Bradenton and West Palm Seaside.
Avelo initially primarily based one aircraft at Raleigh-Durham Airport on Feb. 15, working from Terminal 1. Spirit and Southwest additionally use Terminal 1, the smaller of the 2 terminals on the airport.
Along with Raleigh-Durham, Avelo operates bases at Hollywood Burbank Airport, Tweed-New Haven Airport, Orlando Worldwide Airport and Wilmington Airport in Delaware.